Education Play School Summer Camps
Summer Splash – The Summer Camp with a splash pool and much more!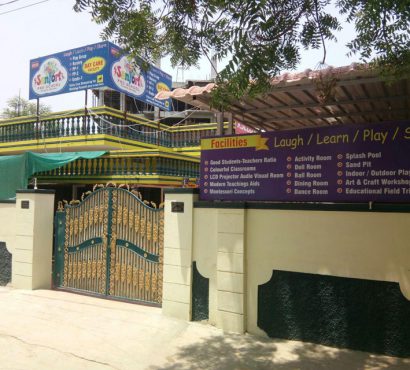 This summer, bring your child to the 'Summer Splash 2018'. This summer camp, being organized by Camomile Pre School, is a 45 day long camp where the children get to explore the following games, activities and events:
– Western Dance
– Movie Theatre Play
– Arts and Craft
– Key Board Music
– Pot Painting
– Karate
– Fireless Cooking
– Best out of Waste
– Hand Writing
A splash pool facility is also available for the children.
The camp starts on 16th April and goes on until 29th May. Daily timings are 9:30am to 4pm.
Children of ages 3 to 12 are accepted. Cost of the camp is just Rs. 3300/-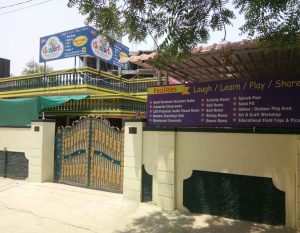 Camomile Pre School has opened its doors for admission of students for the year 2018-19. They have batches for play group, nursery, PP-1, PP-2 and 1st Grade. They also have a day care facility, as well as transport for students.
For location and contact details, click here.