The Summer Camp for Upcoming Dancing Superstars!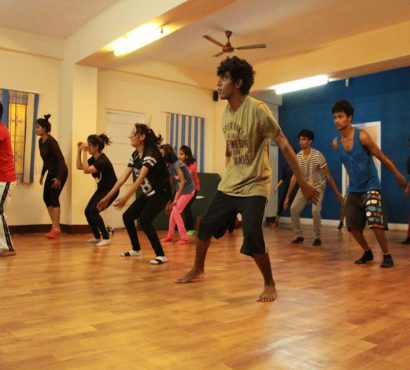 'Rhythmzz' is an Academy of Dance located in Neredmet, which is holding a summer camp for eager dancers.
The course goes on for thirty days, and they touch subjects that are all important in helping one become an overall better dancer. Learn the various forms of dance, music and gymnastics as well, from expert teachers. The course also involves a lot of fun games and surprises!
Camp takes place from 9th April onwards till 12th May, for children in between 4 and 10 years of age. Get your kids certified in this fun and intensive programme!
The fee is Rs.4500/- per child. Avail a 20% discount if you are among the first ten to register your child. Limited seats available!
For location and contact details, click here.