Celebrate your Special Day with Special Children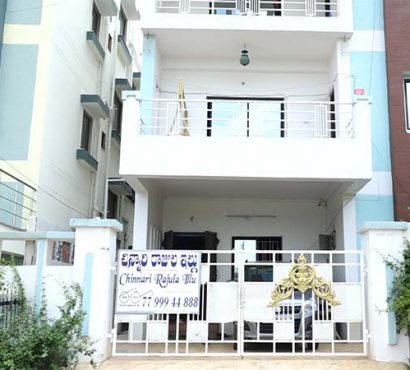 The birthday parties. They have always been one of my favourite memories from childhood. Every year, without fail we would call all my friends over. Mom would cook up a feast, Dad would set up the decorations and we would play games till the sun went down. Looking through my personal childhood picture album, I smile at all the wonderful days that were spent with my family and friends. Today, it gives me a feeling that I am lucky to have grown up in such an environment. I, much like most of you out there reading this, am privileged.
Not all of us enjoy this luxury in life though.  There are children out there whose lives have been taken away from them even before they could speak their first words. There are children out there who have never felt the warmth of a mother's love, a father's affection, or a grandparent's unconditional pampering. Orphan children live a life that is very different from ours.
'The Orphanage' is an organization which aims at helping the underprivileged children in our society. They have established an orphanage for homeless boys and girls and provide them fundamental amenities of life. They also offer services for providing good opportunities to the less privileged and children of exploited mothers (Dhevadhasis & Prostitutes). With a firm belief in enlightening the poor children through knowledge by helping them pursue education, the foundation of the Orphanage is to help these children grow up into independent citizens.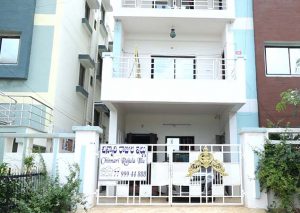 The Orphanage invites you to build a wonderful initiative, a new tradition. Celebrate your child's birthday party with their children!
It is a move that will bring about a massive change in your families outlook on life. Your children will gain perspective regarding the struggles of their peers. They will gain empathy for others. They will learn the pleasures of giving, as opposed to receiving. And what's more, your eyes will open to a whole new world as well, while you all enjoy a day out while giving these kids a reason to smile!
Get in touch with the Orphanage to plan out your next event with them. It could be a birthday party, an anniversary, or even a Raksha Bandhan celebration.
Phone: +91 77999 44888
Address: 3rd House, Lane 15, Panchsheel Enclave, HT Road, Old Alwal, Secunderabad.
"We make a living from what we get, but we make a life from what we give."
– Winston Churchill.
"Orphans are easier to ignore before you know their names. They are easier to ignore before you see their faces. It's easier to pretend they are not real until you hold them in your arms. But once you do, everything changes."
– David Platt.