Education Play School Summer Camps
Summer Camp for Little Champs!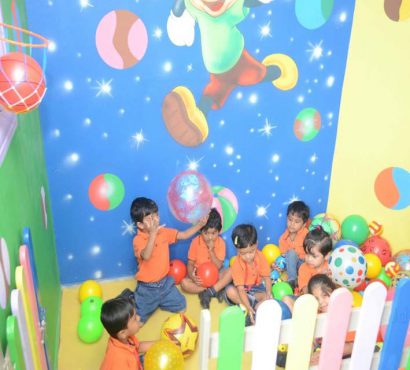 Smart Kidz Pre School, a franchise that is now open in Neredmet as well is having a Summer Camp for children.
With a wide plethora of activities and fun competitions, this is a great place to send your child to enjoy and grow over the summer.
The range of activities available at the camp include:
Mental Fitness, with Yoga and Meditation
Physical Fitness, with Dance, Karate and Aerobics.
Bharat ki Sair and Animal Safari
Did You Know Quizzes
Drawing, Colouring, Painting and Arts and Craft
Origami
Handwriting and Calligraphy
Fireless Cooking
Sand Pit play time and Aqua Fun
Movie Time
Best out of Waste: an initiative to teach children to reduce, reuse and recycle.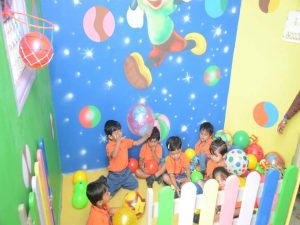 The summer camp includes friendly competitions in painting, drawing, dance, origami and quizzes.
For further details, find their location and contact details over here.