Summer Camp at Small Wonders International Play School.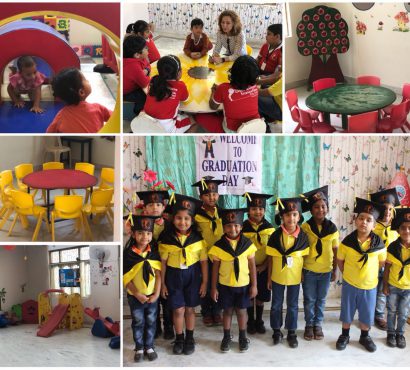 Treat your children to an enjoyable and learning experience at Small Wonders Play School this coming Summer. From 16th April onward till 15th May, children of the age group 3 to 10 years old will be entertained with various tasks and activities that will encourage a lot of growth, development and learning in them.
The activities that take place at camp include the following:
– Yoga
– Mnemonics, i.e. the study and development of systems for improving and assisting the memory
– Dance, Singing and Slokas
– Arts and Craft
– Fun with Science
– Drawing and Painting
– Treasure Hunts
– Handwriting Classes
– Fireless Cooking
– Exciting Games, Story Telling, Dramatics; and
– Clay Modelling.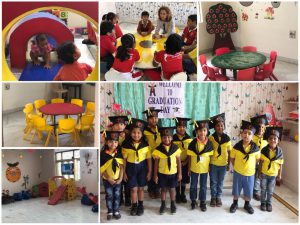 Transport Facility for the children will be available for the entire duration of the summer camp.
Find location and contact details of the school over here.