Zone Adds wishes you a happy Maha Shivaratri!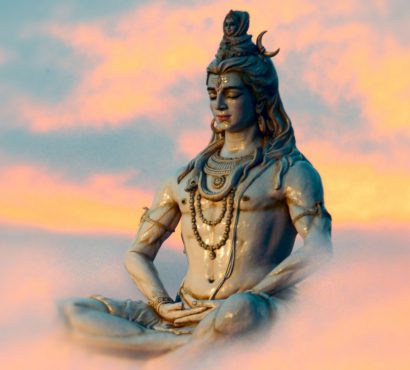 One of the important Hindu festivals — Maha Shivaratri is celebrated with much energy and excitement by the devotees of Lord Shiva. This festival holds a lot of significance in the Hindu mythology and it is commonly believed that those who observe the day with sincerity and devotion are forgiven of all their sins. Maha Shivaratri, which literally means the 'The Great Night of Shiva' is celebrated in the dark fortnight on the 13th day or the 14th night of February or March. On this day devotees worship and offer sacrifices to Shivalingam as part of their prayers to the god. This year the day is being celebrated today, February 13.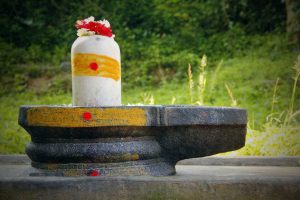 On Shivratri devotees observe fast and chant shlokas. They also pray to the gods to absolve them of all their sins. Devotees, traditionally offer milk, water, bel leaves (three leaves stalked in one) and fruits to the Shivalingam. Worshippers begin the day by a dip in the holy river of Ganga.
On this ocassion of Maha Shivratri, Zone Adds wishes all of our readers and clients good fortune and prosperity.