The Hotel School – an ideal Hotel Management Institute.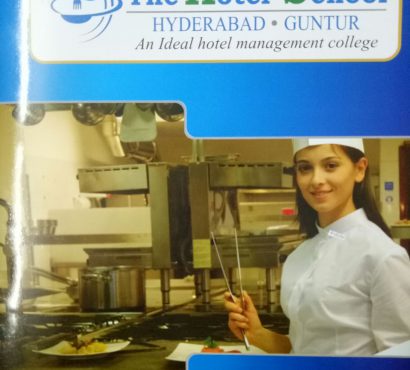 The Hotel School runs with a mission to nurture and engender creativity by innovation.
Their carefully hand-picked faculty goes by the job title of "Hospitality Career Strategists".
Their team of educators is a passionate and enthusiastic team of teachers that are committed towards grooming the students to become the most hospitable versions of themselves.
The vision of the institute in this field is to create Industry ready professionals that are ready to deliver quality hospitality in the fiercely competitive market. They strive to become a trusted and influential Educational Institute that supports the growth of the Hospitality Industry in our country. They look to groom the students with a level of managerial competency in every sector of the industry.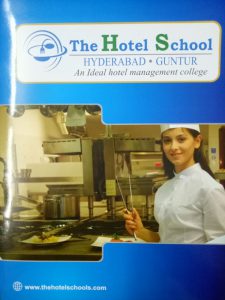 The institute caters to the overall growth requirements of a student. Students are given access to:
The Swimming Pool,
Gym,
English Speaking Classes,
Personality Development and Character Building Classes,
Interview Training Sessions, and
Library
If you are still contemplating whether or not this is a good career option, here are a few points to consider that may help you decide:
They work on an "earn while you learn" model, where you can earn anywhere up to Rs. 1 Lakh per month during your internship.
Internships could lead you to work in countries such as the United Kingdom, Germany and Singapore, among others.
You will learn professional bartending skills, such as making cocktails and flaring.
You will learn the art of professional carving, to create designs on fruits and vegetables.
You get trained in an industry that will never stop booming.
The Institute offers three different courses for the students:
A five year Integrated Course in Hotel Management.
An 18 month diploma in Hotel Management, and
A 3 years Bachelor's degree in Hotel Management.
All of the courses are open to students that have cleared their class ten examinations.
The Institute is situated in a prime location in L B Nagar, which is easily accessible by all means of public transport.