Happenings Know Your Locality News
Puppy Adoption Drive at Our Sacred Space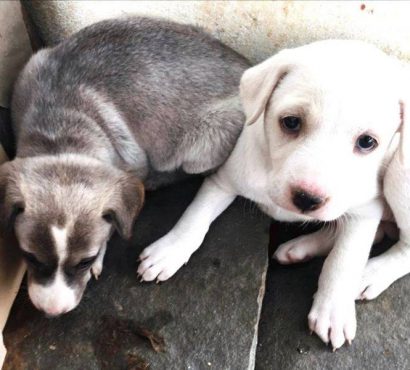 Venue: Our Sacred Space, 9-1-84/1/A/1 Sardar Patel Road, Ring Road, next to Orchids Florists
Date : 24th December 2017, Timings : 10am to 2pm
One Month Old Puppies Available!!!!!
Please spread the word, pre and post adoption formalities will be followed.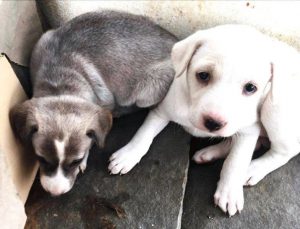 Pets provide their owners  both physical and emotional support as they are the most faithful domesticated animals. Pets can give companionship to elderly members in the family  who do not have adequate social interaction with other people in the society.
Please Note: Need Aadhar Card for Address Proof